OUR SPECIALTIES
Delivering comprehensive real estate and project management services, NTH approaches clients' real estate needs holistically and provides customized solutions. We have been in business for 25 years, and our highly experienced team prides itself on delivering excellent service on time and on budget
Real Estate
NTH is one of the first companies in Minnesota to exclusively represent the users of real estate. Whether you want to lease property or acquire land or buildings, we can help you strategically assess your options and take care of all of the transactional details.
We provide full-service lease negotiations, including identifying locations, soliciting proposals, negotiating terms, preparing financial analyses, and assisting in documenting the transaction.
If you are looking to purchase land or buildings, we can help you identify potential locations, negotiate the economic terms of the purchase agreement, conduct financial analyses, and assist in the documentation of the transaction.
In an ever-changing market, it is important to understand your lease and purchase options with regard to your evolving space needs. Our market expertise helps you achieve the best space solution for the specific requirements of your company.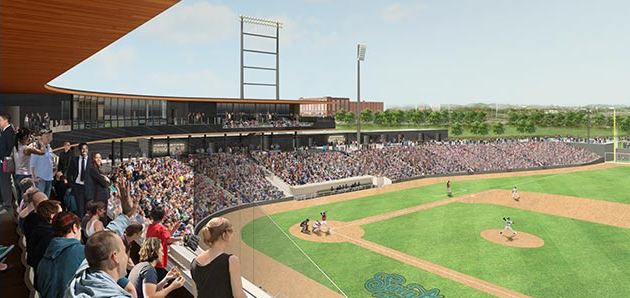 Project Management
NTH provides comprehensive project management services, overseeing projects from concept to completion. We help clients translate their missions, visions, and financial goals into successful projects by providing objective advice, and holding ourselves and other consultants accountable to the clients' best interests.
We have extensive experience managing design and construction projects of all sizes and streamlining communication throughout the strategic planning, design, construction, and project closeout phases. Our services include assisting with the selection of other professionals (e.g., architects, engineers, general contractors, and other consultants), negotiating contracts, and coordinating work.
We communicate clearly with project stakeholders to ensure that they have the appropriate information required to make sound decisions about the project. Our ability to create value through an informed, efficient planning process and vigilant project implementation help ensure that our clients' project decisions support their business objectives.